Highest

Commission

Affiliates are our partners and we want them to make money too! That is why we offer the highest marketplace commission percentage. All affiliates will receive 50% net commission for every generated sale on AS marketplace. Limited time we also pay you for every unique click you send our way, the unique click should come from reference page only, it will not be counted if it is done by robots.
How

does it work?

It couldn't be simpler! We've streamlined our entire affiliate process to ensure ease of use, while still maintaining extremely accurate tracking methods. The process is as follows:
Visitor clicks on an affiliate link on your site or in an email.
A cookie is placed in the visitor's browser for tracking purposes.
The visitor browses our site, and may decide to order.
If the visitor orders (the order doesn't need to be placed during the same browser session - cookies are stored for three months), the order will be registered as a sale for you.
Our system will show you your total earnings, how many referrals do you have and notify you when a sale is made.
You will receive commission payouts via PayPal on the last day of every month, if your balance is at least $100.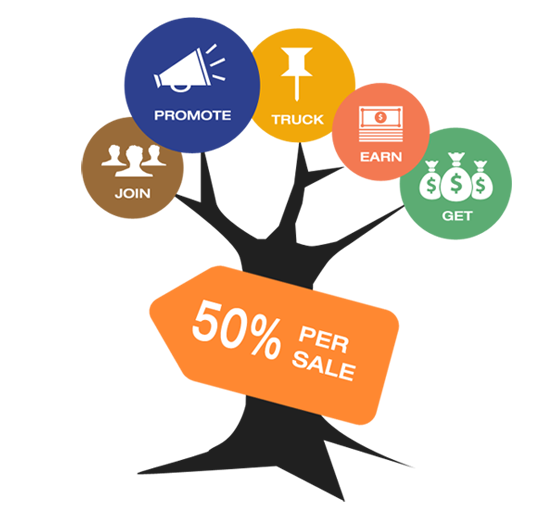 How

to join this program?

Our affiliate program is free to join and requires no technical knowledge. Even more, you will get a $25 signup bonus on opening an account. It is easy, just follow this 3 step procedure:
Click on Become an Affiliate link in your AS profile to recieve your referral ID and $25 signup bonus.
Insert the received code on your website and start earning referrals!